"I have been involved in Real Estate from the ground up"
and am excited to work with buyers and sellers; assess their needs and make their dreams a reality.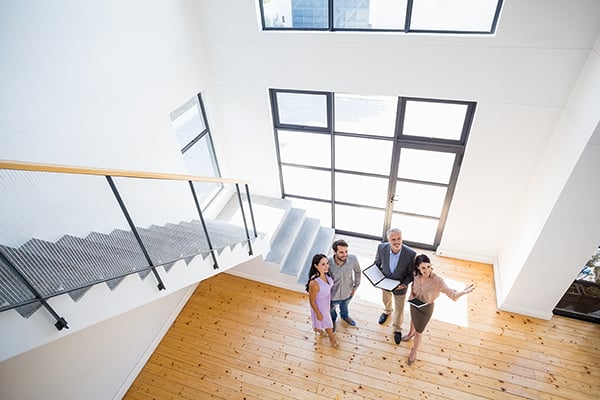 SELLERS
What constitutes a successful real estate transaction for a seller?   Selling for as much money and as quickly as possible are the two obvious answers.   However, the details that come up from day 1 of the listing to signing the last document at the closing table are what matters.
BUYERS
Buying a home should be exhilarating.  This is the biggest investment most people will make in their lives.  With the wrong agent guiding you, the home buying experience can be stressful and confusing.  Interview us! With our home buying process, we'll start with a consult to asses your needs and answer all of your questions.  Along the way, we'll provide you with a guide of what we provide behind the scenes and along the way. We'll treat your money like it's our money, and work hard to make your dreams a reality.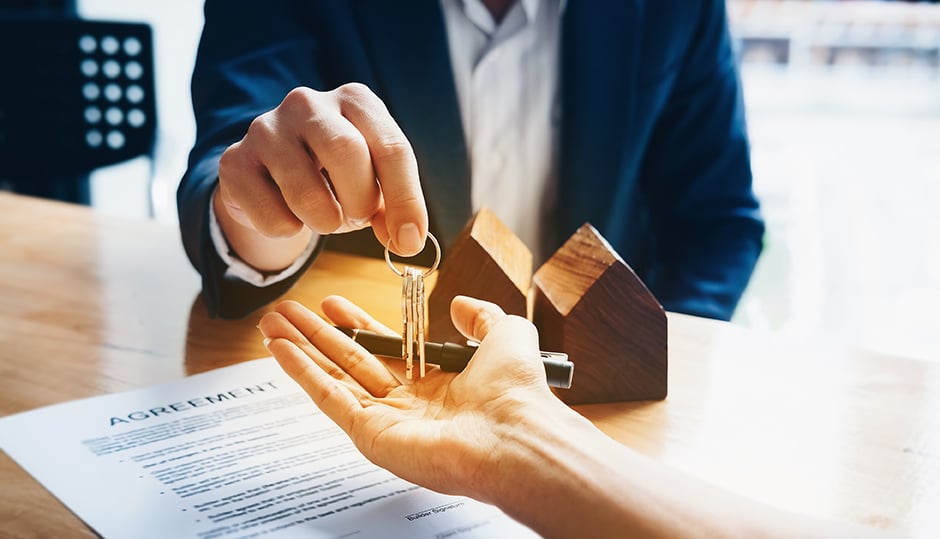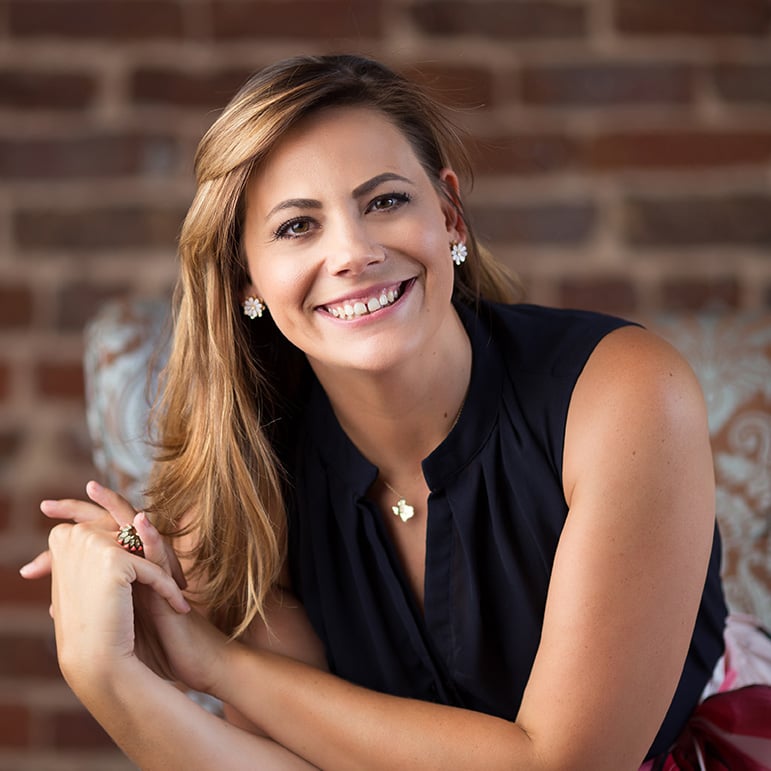 ABOUT EAST TEXAS HOMES GROUP
East Texas Homes Group is a multifaceted team of native East Texans with a passion for real estate. We believe in treating you the way we would want to be treated and not leaving any stone unturned or question unanswered.