Request Your Buyer Guide
Get an accurate overview of nearly everything you need to consider when investing in real estate, complete with a walkthrough of the escrow process, tips for improving your credit, and more!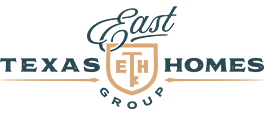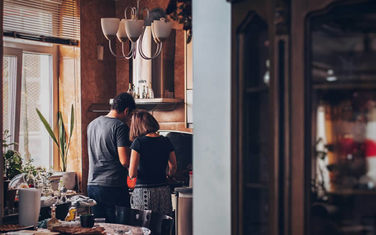 Comprehensive Real Estate
Comprehensive Real Estate
Buyer's Guide
Instant access to our free guide
Learn the 8 things not to do when buying a home, get tips on when to invest in your house, better understand closing costs and and much more! Request your guide below to instantly receive access, for free!