Tyler Basinger
Tyler loves the thrill of competition, finding new ways to raise the bar, and aims to reach the stars so many of us will always just admire from afar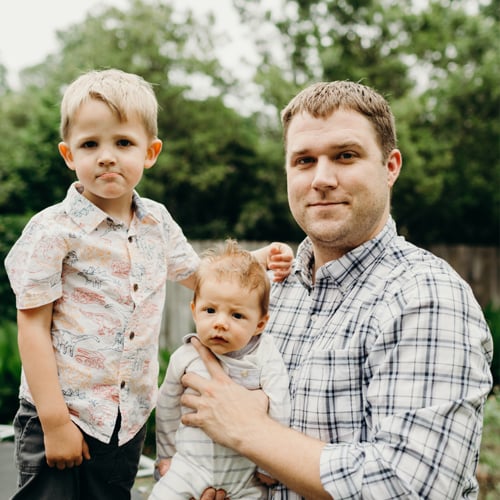 Tel: 979-219-3564
Email: [email protected]
Although he always was/will be a marketing, entrepreneurial guru at heart, Tyler Basinger decided to add the hat of "Best Supporting Director" and join Carmen in the Real Estate world.
What he lacks in number of un-locked doors, he makes up for with over a decade of expertise in sales & leadership experience.
Tyler loves the thrill of competition finding new ways to raise the bar and reach the stars so many of us will always just admire from afar.